NOTICE TO GRANFONDO COLNAGO 2019 ATHLETES We inform you that file orders will be processed automatically by the system (except with payment by bank transfer and postal payment slip); for orders of prints and gadgets received after Wednesday 10-4 after 11.00 hours the processing is postponed to 22-4 as we will be off-site for other events.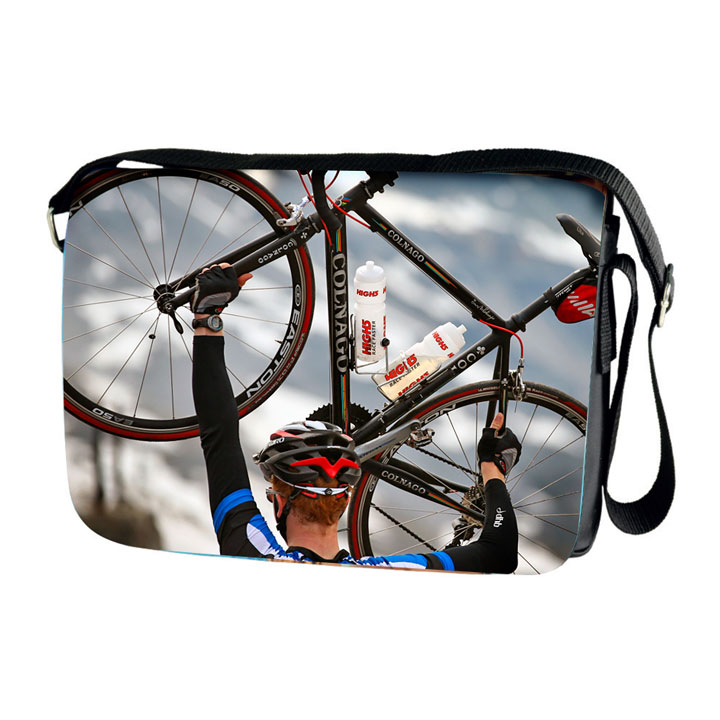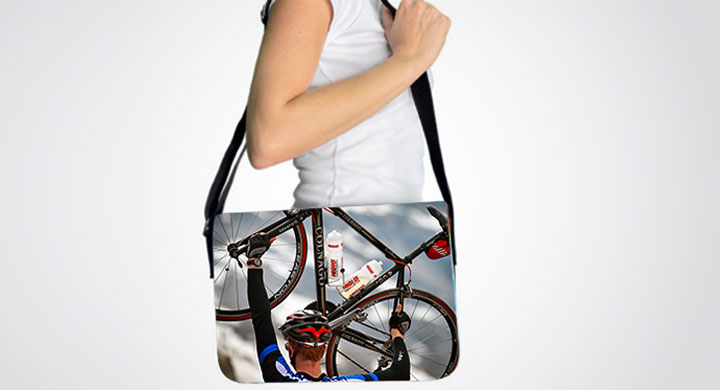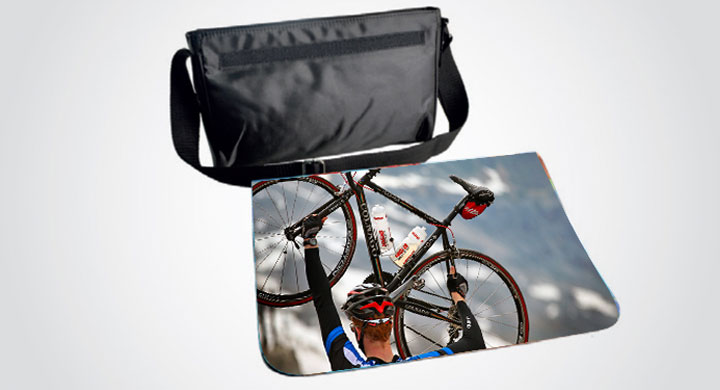 PhotoBag
€ 29,90
In the bag we carry with us a bit 'of our world. Why not customize it with a unique design to create with our pictures or our favorite quotes? With the collage mode options are many!

Type: customizable shoulder strap with flap with zip closure

Material: Nylon *

Bag dimensions: 33x22 cm

Image size: 33x25,5 cm

Available colors: Black


* Clean with a sponge or damp cloth.