NOTICE TO GRANFONDO COLNAGO 2019 ATHLETES We inform you that file orders will be processed automatically by the system (except with payment by bank transfer and postal payment slip); for orders of prints and gadgets received after Wednesday 10-4 after 11.00 hours the processing is postponed to 22-4 as we will be off-site for other events.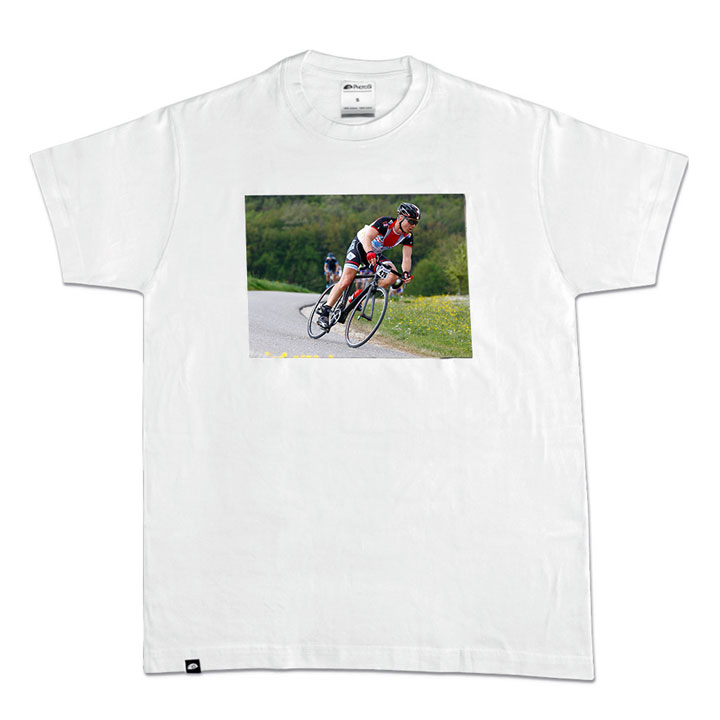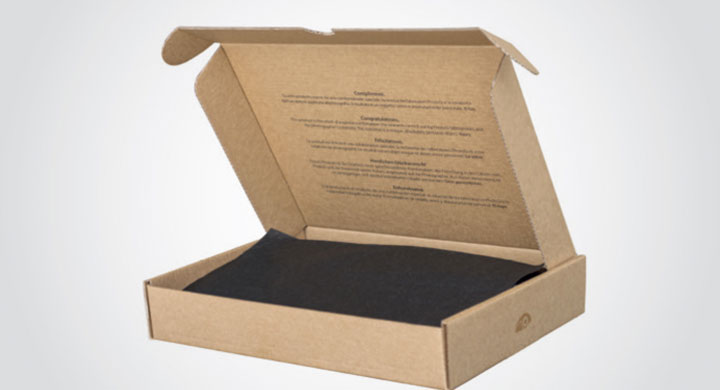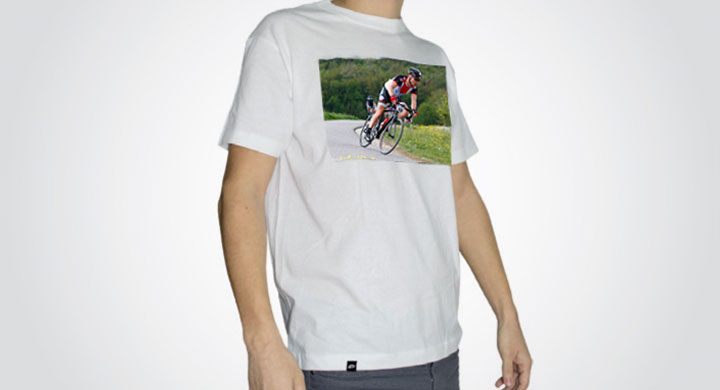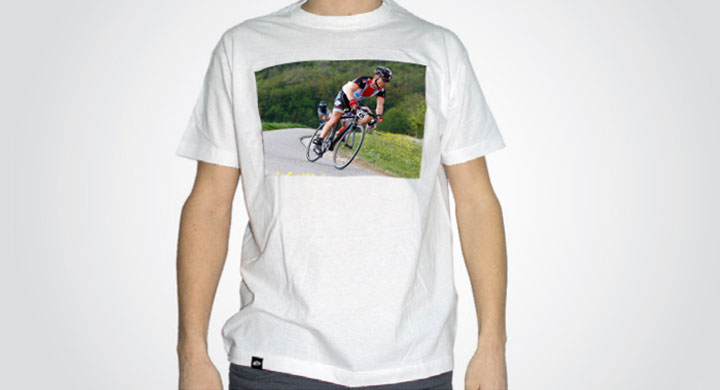 Cotton T-Shirt Men
€ 26,90
To celebrate a time of celebration, a birthday, the holidays: the T-shirt 100% cotton fabric combines the purity of the pleasure of memory and a unique gift for the special people to 101%!
Type: T-shirt short sleeves

Fabric: 100% Cotton *

Available colors: White
image size:
30x20 cm (horizontal orientation);
20x30 cm (portrait))
The product is delivered in an 'elegant light brown box, packed with black tissue paper
* Wash at 30 ° washing machine, delicate program..